First time uploading to TPC Printing?
Use the form below to send us your files.
For future uploads we recommend downloading and installing one of the FTP client programs listed below.
We recommend these FTP programs for all future uploads.
Server: ftp.lmtribune.com
Check "Anonymous Login" box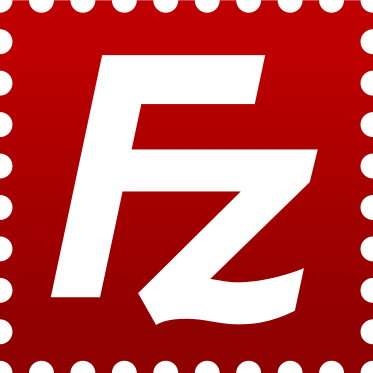 Filezilla is open source software distributed free of charge under the terms of the GNU General Public License.
Server: ftp.lmtribune.com
Logon Type: Anonymous